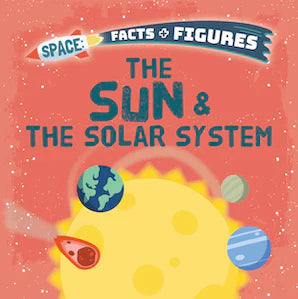 The sun is the star at the centre of our solar system. It gives heat and light to all the objects in the solar system: without it, there would be no life on Earth. Read this book to find out how the sun shines, about the objects that move around it and what will happen to the sun when it runs out of fuel.
Boxes on each spread have key facts and statistics.
Stunning photographs and colourful artworks.
Accessible text, tailored for the age group.
A fun quiz at the end of the book.