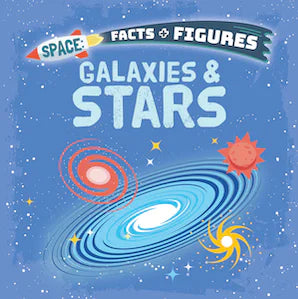 Look up at the night sky and you'll see hundreds of stars. All belong to the Milky Way galaxy, which is home to our own star, the sun. But the Milky Way is just one of countless galaxies in the universe. Read this book to find out how stars form and how they die, and about black holes and different kinds of galaxies.
Boxes on each spread have key facts and statistics.
Stunning photographs and colourful artworks.
Accessible text, tailored for the age group.
A fun quiz at the end of the book.