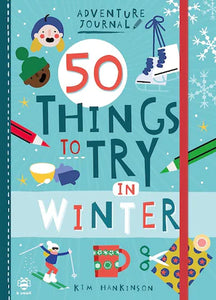 A super positive journal-style, pocket-sized activity book full of mindful activities to help children feel festive, perfect their Christmas crafting skills and learn about holidays from around the world. Activities include celebrating the winter solstice, following a full Moon cycle, making unique decorations and even tips for the perfect, warming hot chocolate! Comes with a back cover pocket for storing treasured memories.
Back cover pocket turns the book into a real keepsake;
Practical, achievable ways to have a positive impact on the world;
Perfect size to pop in your pocket or bag and travel around.